Interested in joining? We're on the hunt for the best mental health care providers–psychologists, therapists, counselors, and coaches who are versed in the Latino culture and can speak Spanish. Is this you? If so, join our mental health platform to begin a new and rewarding professional path. You decide your schedule and how much you want to work, and we'll take care of the rest!
Best of all, joining and using Sevelyn is completely FREE!
Apply to Join our Network of Qualified Professionals!
Complete and submit the form below to express your interest in learning more about our platform and to be considered to join our network of mental health care providers.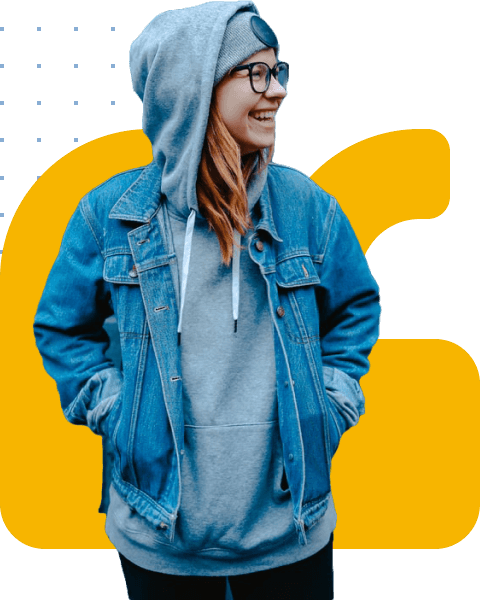 What our Happy Student Say
Mauris auctor sit consequat sed aenean purus egestas porta vel fermentum, nec nisi at eget non, nisi tincidunt tempus, etiam eget blandit tortor pulvinar est faucibus tristique blandit volutpat neque sit fusce.
Massa amet, at dolor tellus pellentesque aenean in eget massa tincidunt habitasse volutpat adipiscing sed id sit auctor eu vivamus nulla.
Ut morbi felis, felis massa quam sit massa, amet, bibendum pulvinar elit in adipiscing amet imperdiet ac felis congue enim, elementum orci.